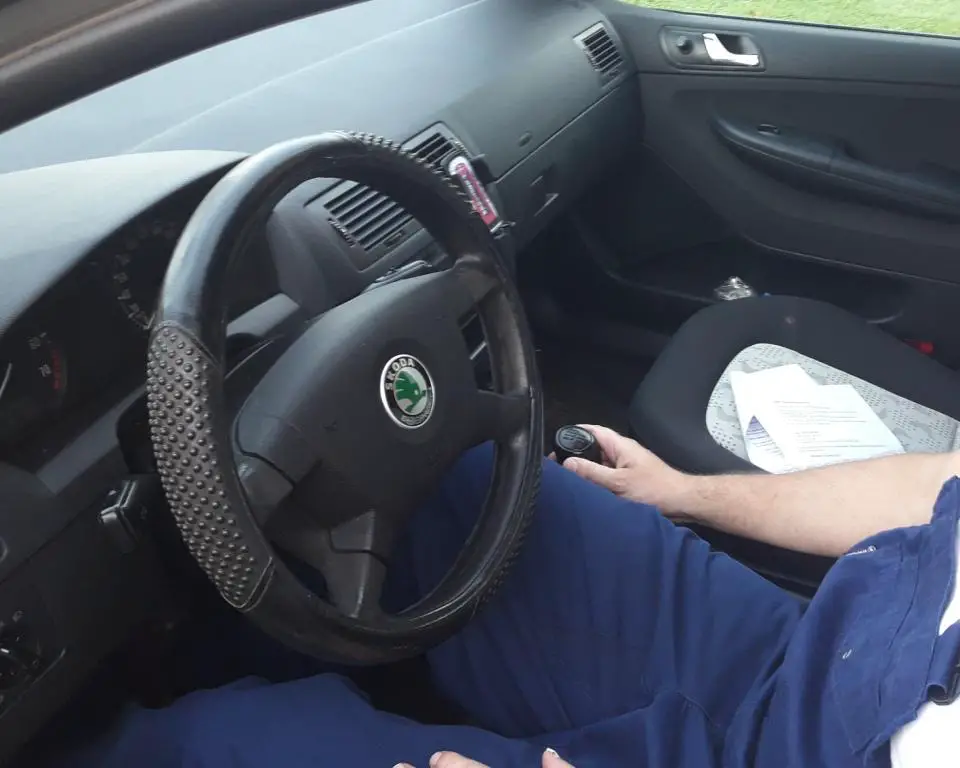 Car tips always come in handy. It is a huge topic where there is always something new to be learned.
Besides driving, having good knowledge about your car and car related matter is equally important.
Improving your knowledge on this topic is good for various reasons: how to find a good mechanic, how to improve your car's fuel efficiency or how to travel with kids are just some of the reasons why you should check out these articles.
One of the main missions of Despairrepair.com, besides car repair and maintenance is to improve your car experience.
Hopefully with these car tips, you'll find useful information that will help you do so.
Driving is one of a kind experience, always was, always will be.
Despite the fact that doing it seems easy, most experienced drivers know better.
It's a skill and why not, a craft. If you want to be a good driver, these skills demand honing over the years.
With our driving tips, we'll share with you our experiences and what's been learned over the years. Hundreds of thousands of kilometers on the road guarantee for that.
At Despairrepair.com we mainly focus on everyday, safe driving rather then exhibitions and professional driving.
With our driving tips, you won't learn sports driving nor how to drift.
But you will learn things like defensive driving, how to handle road rage or how to drive in the winter season.
Being safe, aware and conscientious, in our opinion is in first place when hitting the road.
---