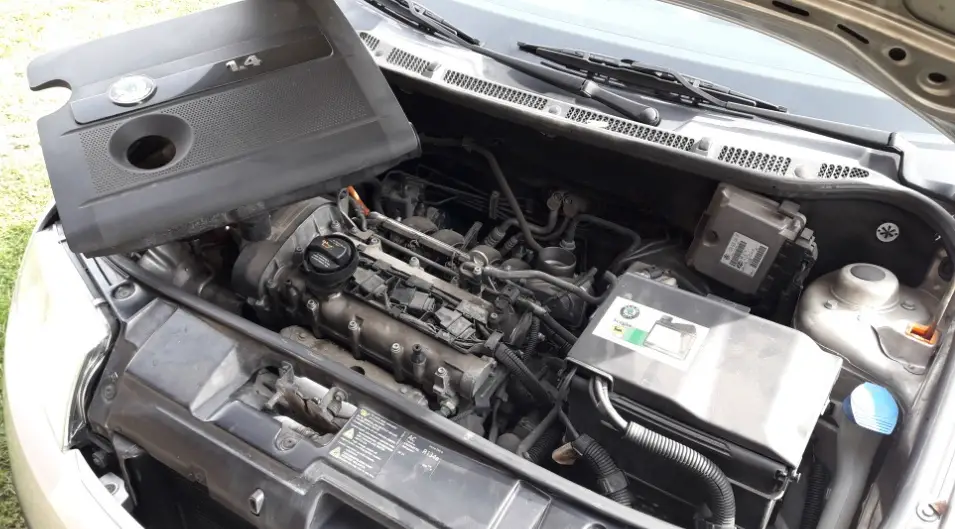 Car problems are present as long as the car is.
So are the headaches and troubles they cause the driver and car owner.
The car is a complicated machine. It's composed out of thousands of parts intertwined in to multiple systems which give us, at the end, the joy of driving.
It only seems logical, with such a complicated machine, that something will eventually go wrong. Combined with a harsh environment (which the car is) and some material fatigue, car repairs will surely be in sight.
Despite these facts, drivers get mad, annoyed or downright desperate when a car problem happens.
This is understandable as the car is our every day companion in work, chores, transport and else. We are becoming evermore dependent on it.
Having this in mind, this part of our website is dedicated to some of the most common car problems that can happen.
They include the coolant system, electrical and electronic system, brake system and more.
Through various articles we'll try to help you pinpoint the problem. Besides that, well try and explain how the system works or even offer some solutions.
You can also find articles to car problems that aren't that serious like the the check engine light problem which bothers many drivers.
So, before seeking professional help, give these articles a look.
You may be able to solve your car problems on your own and perhaps save some hard-earned money.
If nothing else,you'll at least inform yourself of what lays ahead of you.
---