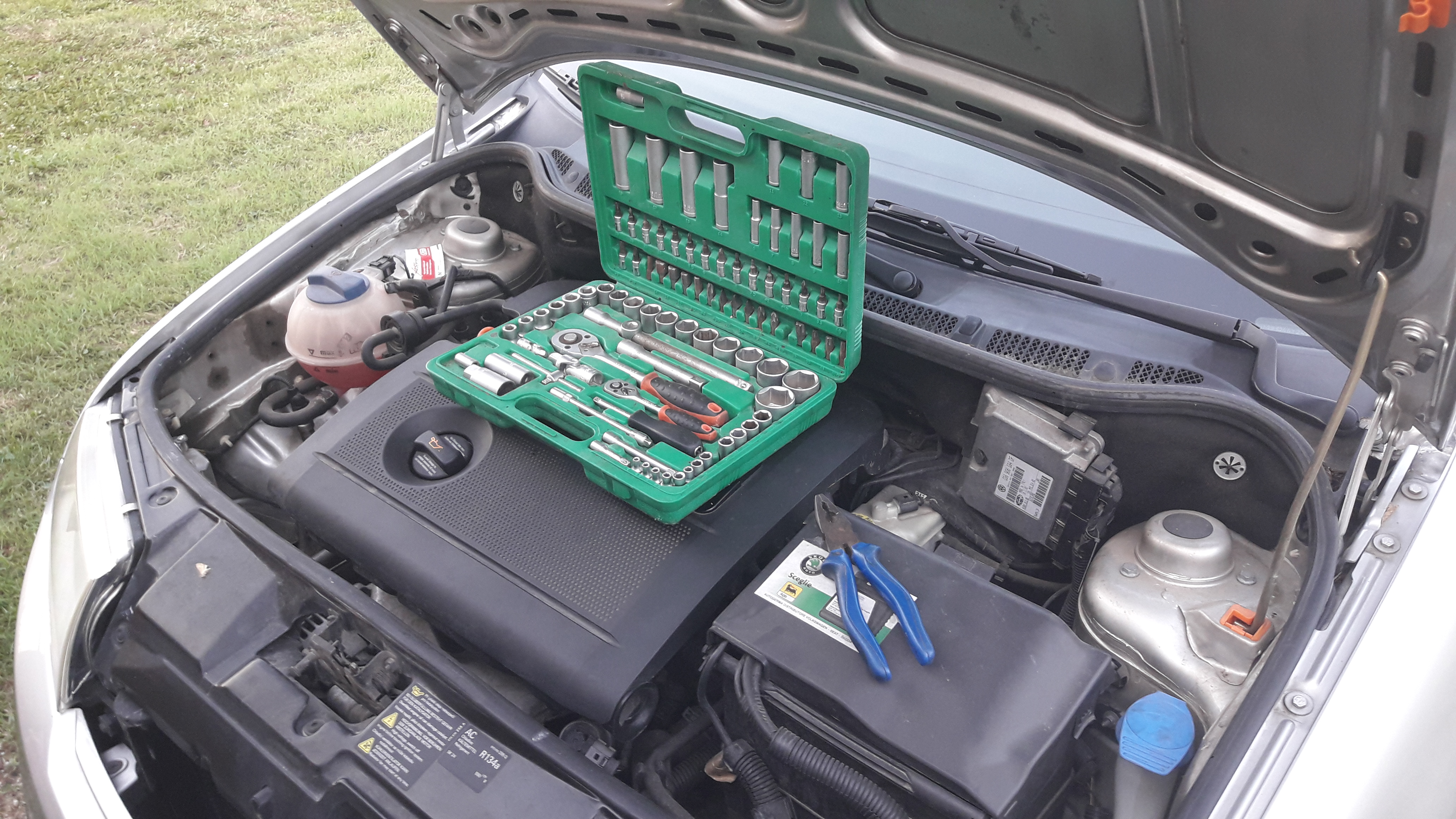 Car repair and car maintenance means the difference between driving a car in good condition and driving a heap of junk on the road.
Whether you like it or not, your car needs proper maintenance if you want it to be in top condition and to avoid car problems.
With proper car maintenance you'll also be safe on the road which is a major factor.
Don't forget that the car is a complicated machine, composed out of thousands of parts. It's also a machine made to overcome thousands of kilometers under every condition under the sun. Pretty tough task, don't you think?
Considering this, it only seems fair to make a car repair and do so some car maintenance on time.
Most drivers drive seek professional help but as you'll see in our articles and video tutorials, there are many things that you can do on your own.
To make things clear, we won't be able to help you with complicated mechanical repairs like changing timing belts, engine overhauls or replacing dual mass flywheels. These complicated car repairs demand both special tools (in most cases) and advanced knowledge.
We'll rather help you with more simple car repairs or maintenance which you can perform yourself.
When it comes to the mentioned complicated car repairs, we will at least give you some guidance for professional help.
On this part, all you'll need is some good will and some spare time.
In return, you can get the satisfaction of making a repair and doing some maintenance on your own, learning something new and why not, save some hard earned money.
---