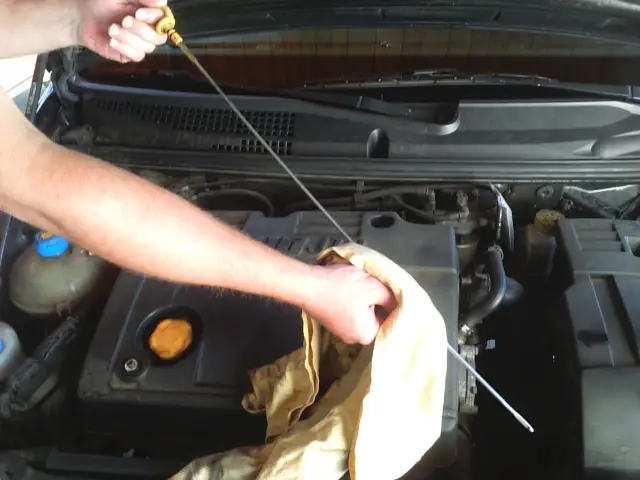 Car check ups are sets of simple tasks that every driver should do on a regular basis.
Besides car repair and maintenance, check ups are the most important.
In previous times, knowledge of these was seen as obligatory for drivers and car owners.
But in today's world, fewer and fewer drivers are in the mood to take a peak under the hood.
There's no need for this as check ups don't demand any special skills and only take a few minutes of your time.
Car check ups are useful for:
Checking your car's vital signs
Engine, oil, transmission oil, coolant, brake fluid are some of the things that should be checked on a regular basis.
Low level or lack of these may spell doom for your car, cause huge unwanted expenses or even endanger your safety.
Spotting car problems on time
When you make a check up regularly there is a good chance you'll spot other car problems that may occur.
Low levels of fluids, for instance may warn of a leak in the system.
Making a check up also lets you take a glimpse on other parts of the car and car systems. If you perhaps have a worn out serpentine belt, you'll probably be able to spot it on time and react.
All of this will surely help in preventing more severe car damage or a breakdown on the road.
Many drivers and car owners visit mechanics to make check ups. In most cases, they pay for this service.
This is justified in my opinion as many people lack the will, experience and time to do so.
As mentioned doing regular car check ups is good for your car. Paying for it all the time isn't.
Some good will and a few minutes of your time can save you a significant amount of money.
---